Mo, Tu, Th (8AM - 5PM)Wed (7:30AM - 3PM)Fri (8AM - Noon)
(320) 693-8131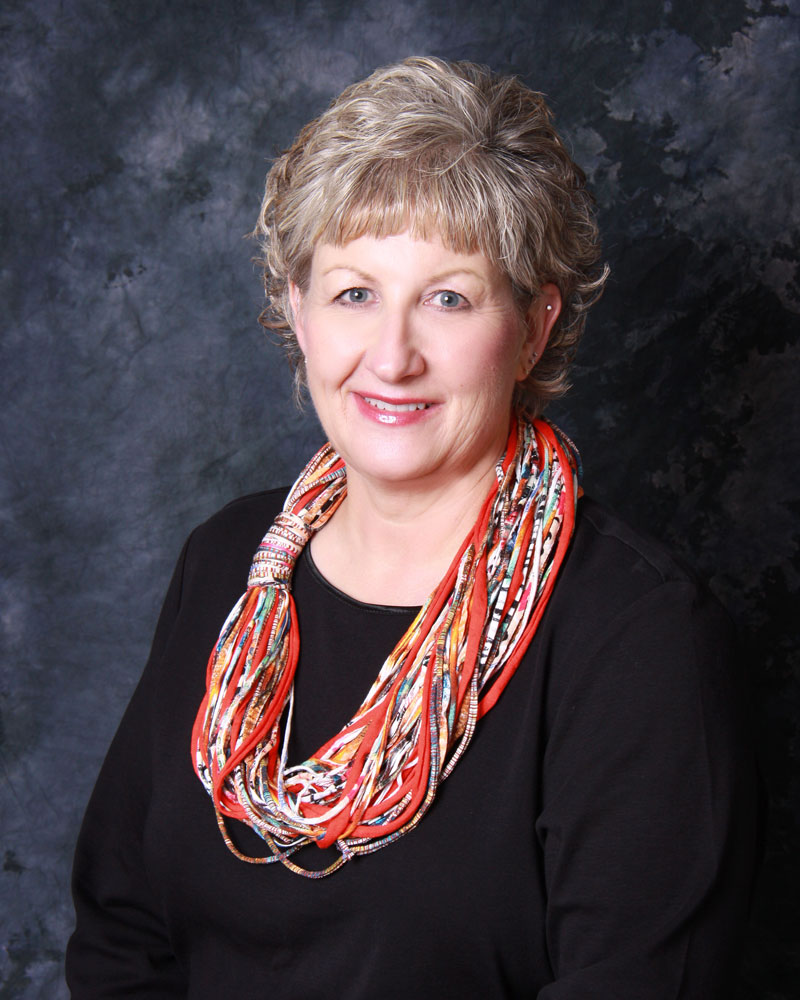 I have enjoyed working at Sibley Dental Suite since the early 1990's. My main job duty is to be Dr. Michael Cziok's Chairside Assistant. I received my Certified Registered Dental Assistant training at Bemidji Technical College. My husband and I have two grown children. Our son is married and living in Duluth Minnesota and our daughter is attending grad school in Mesa Arizona. In my spare time, I love to play piano, plant flowers, and spend time with my children whenever they're home. Through the years I've enjoyed meeting the many people Sibley Dental Suite has helped with their dental needs. Hopefully I have helped to create some brighter smiles.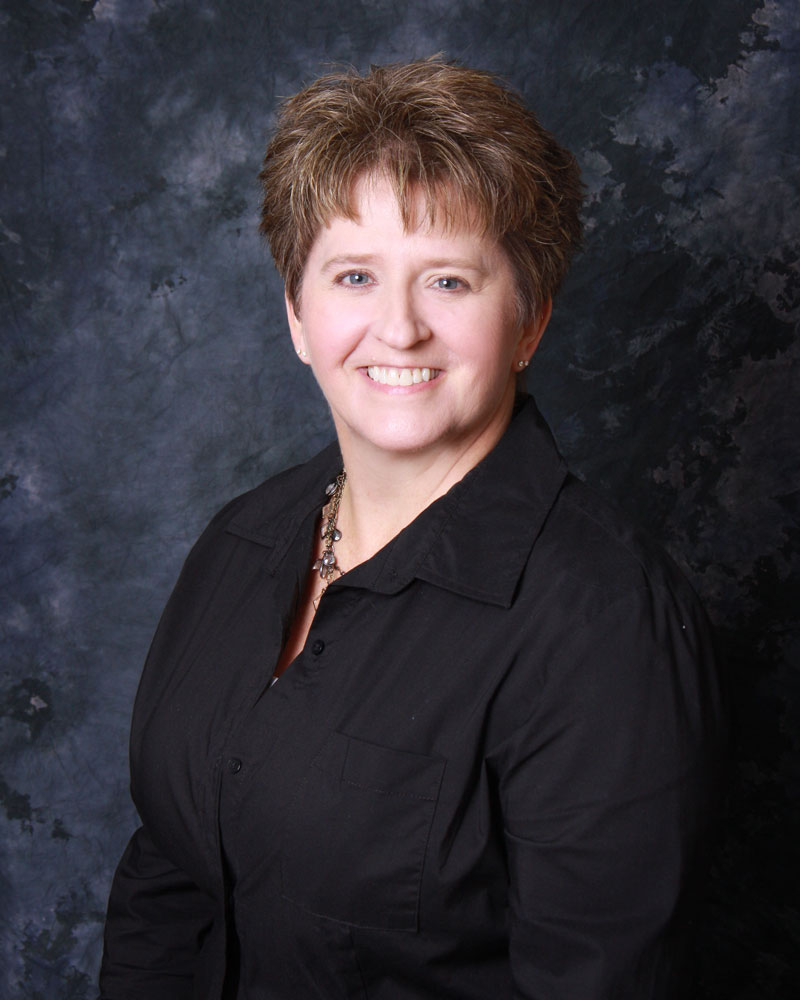 I have been a dental assistant for 30 years. I attended Brainerd Vocational School for Dental Assisting and have worked in St. Cloud, Mora, Willmar and Litchfield. I have worked in orthodontic and general practices. I joined Sibley Dental in 2005.
I am married to Andy Carlson and we have a son Aaron and a daughter Nicole.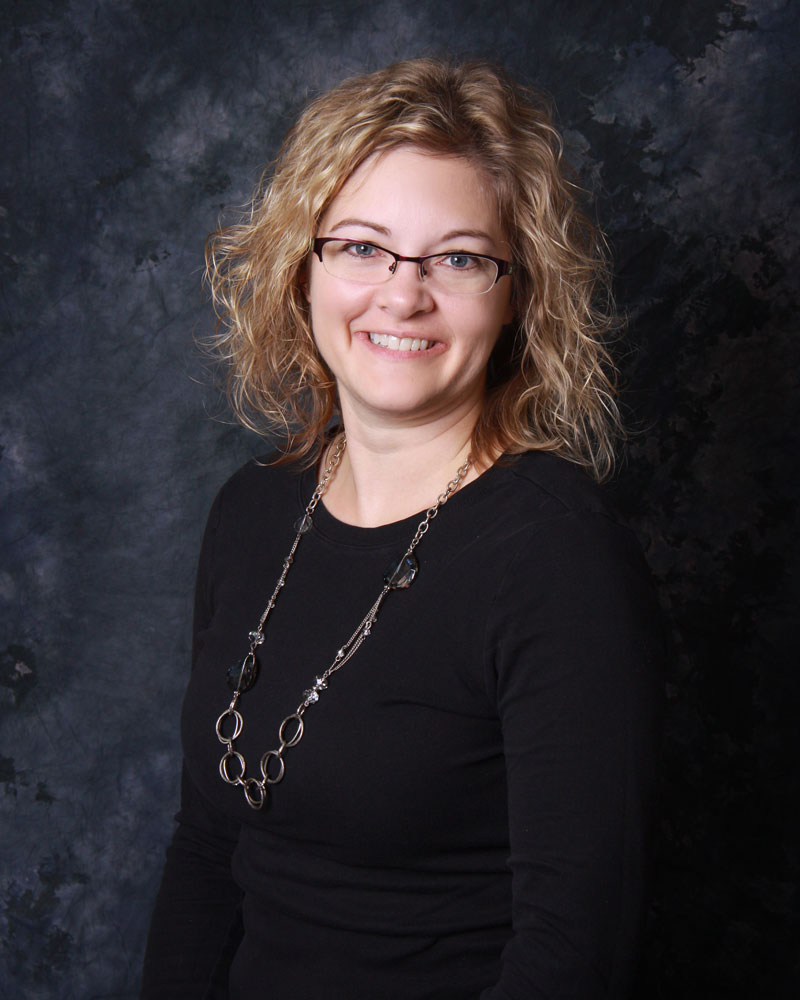 I grew up in Southwest MN where I also attended Southwest Technical College for Dental Assisting. I have been assisting for 18 years and for the last 8 years have been at Sibley Dental.
My husband and our 3 children live near Richmond. Where we enjoy boating on the lakes near our home. In my free time I enjoy reading, crafting and spending time with family and friends.