Mo, Tu, Th (8AM - 5PM)Wed (7:30AM - 3PM)Fri (8AM - Noon)
(320) 693-8131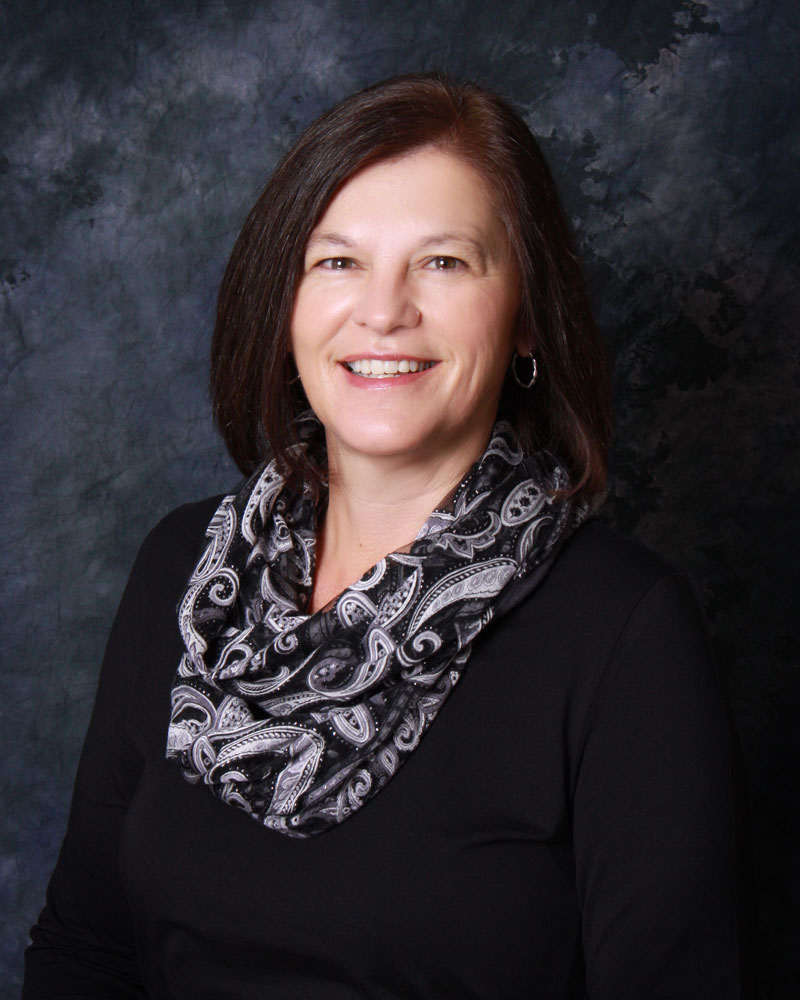 I have worked for Sibley Dental since 2011. I have 34 years experience working in the dental profession as an office manager and administrative assistant. I truly enjoy helping patients feel comfortable coming to their dental appointments. Assisting patients, along with our dental team in obtaining quality dental care is my top priority.
My husband Larry and I have two grown sons. We enjoy spending time at the lake and being outdoors. Flower gardening, book club, volunteering, and sewing are some of the things that keep me busy in my free time.
I have been with Sibley Dental for over 37 years, in office Management. I have enjoyed meeting and greeting all of our patients throughout the years. I am now fortunate to be able to work part time and enjoy retirement.
I am married to Bill and we have two children and four grandchildren. We enjoy spending time with our family, camping, and traveling.